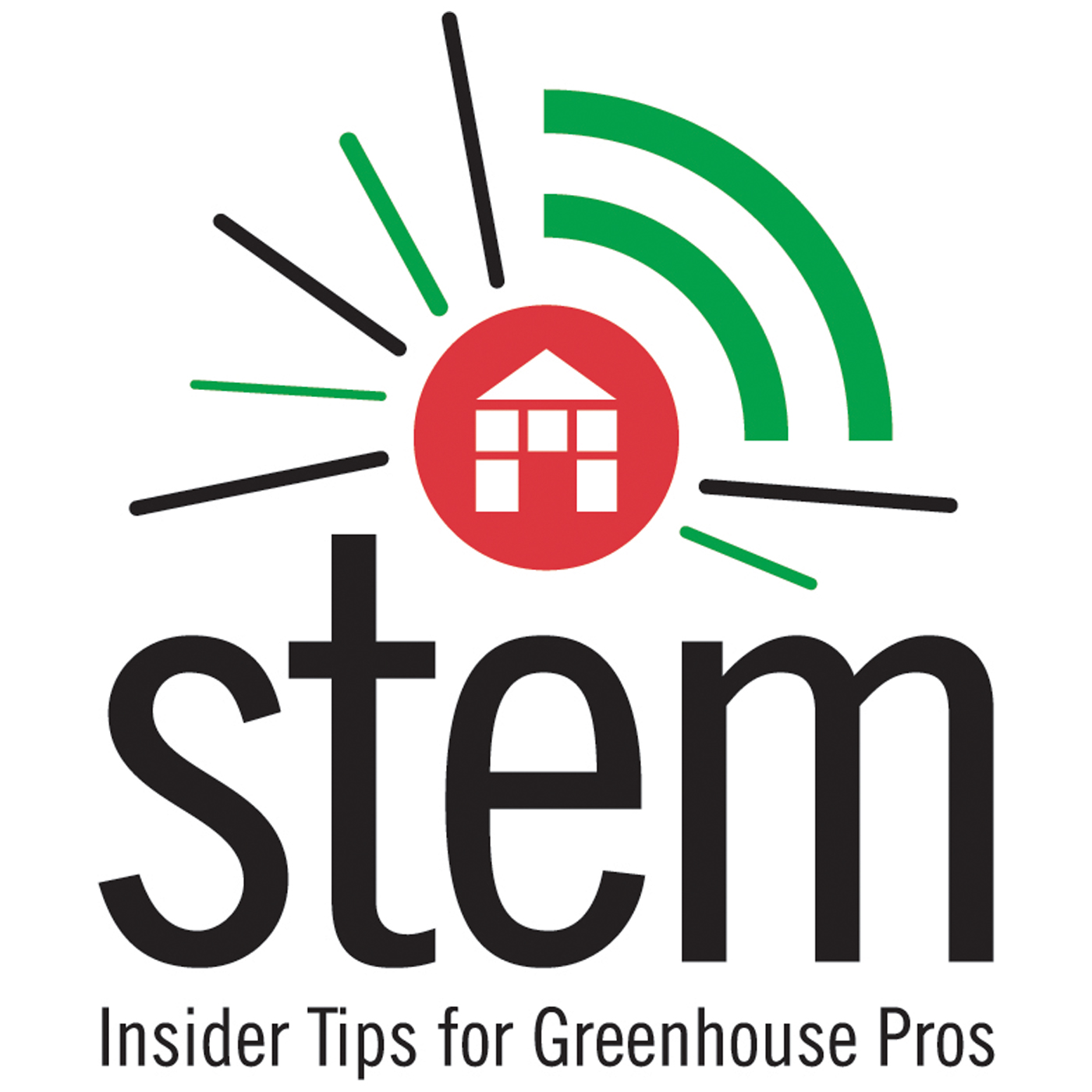 Interview starts at 5:38 - Our guest today is Lisa Lacy and she is going to tell us all about a game changing new product that has the opportunity to impact every one of us in horticulture, as well as everyone who gardens and enjoys landscapes. You may have heard clips and stories and seen press releases about cutting edge new impatiens with resistance to the Impatiens Downy Mildew disease that has decimated one of the world's most important bedding plants – Impatiens walleriana. Well, Lisa is the product manager and leading expert on Beacon Impatiens, a brand new series bred by PanAmerican Seed that's proven to exhibit high resistance to the Plasmopara obducens microorganism that leads to Impatiens Downy Mildew.
To put this disease in scope, 10 years ago there were billions of seeds of Impatiens walleriana sold worldwide and PanAmerican Seed alone offered 9 impatiens series. Since then, due to the widespread nature of the disease, sales of Walleriana seeds have dropped as much as 50% and this garden mainstay has disappeared from retail shelves and commercial landscapes in a big way.
Now it's time to hear the story that began in 2008 when PanAm started planning and building a team around the problem and continues to this spring, 2019, when the new Beacon series will debut at California Spring Trials. It's a story filled with emotion but built on a foundation of science. It's a story of collaboration. It's a story with an amazing moral – because a portion of the sales of the new Beacon series will benefit lesser known causes and foundations. And most of all, it's a story our guest, Lisa Lacy, is proud to share with the STEM listeners because as she clearly states in this discussion, seeing will lead to believing and it will take an industry effort to share the message that impatiens are back!
NEW Beacon Impatiens Website: http://www.beaconimpatiens.com/
Connect Four Article - Garden Design 2019 Trends: https://www.gardendesign.com/trends/2019.html
Contact Links:
PanAmerican Seed Website: https://www.panamseed.com/
Ball Seed Customer Relations: 1-800-879-BALL
Email Host Bill Calkins: bcalkins@ballhort.com
NEW! Connect on Instagram - @STEMGreenhousePodcast
#STEMGreenhousePodcast
Tweet Host Bill Calkins: @billcalkins
Connect with Ball Seed on LinkedIn: https://www.linkedin.com/company/ball-seed-co/
Follow The Gardens at Ball on Facebook: https://www.facebook.com/GardensAtBall/
See Ball Seed Videos on YouTube: https://www.youtube.com/user/BallSeedVideo